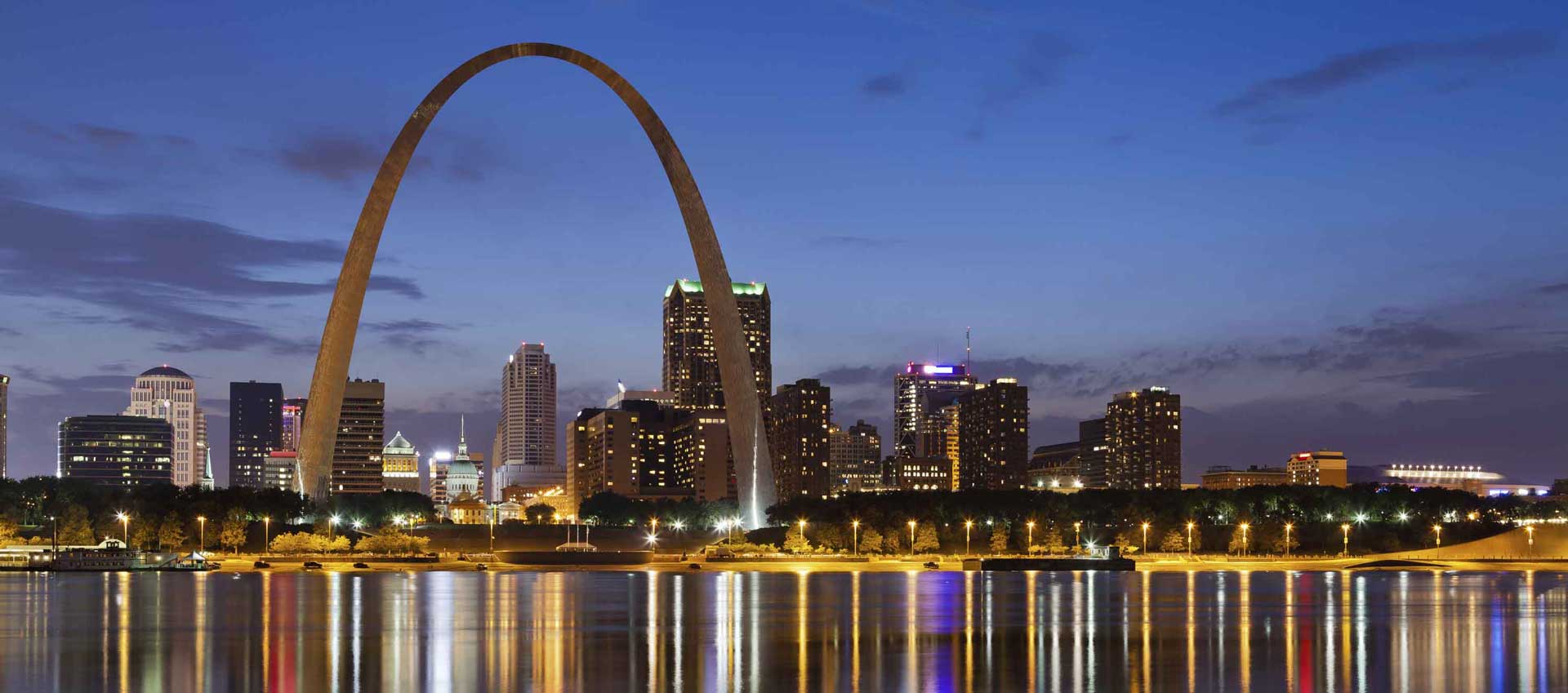 Shore Excursions
Shore Excursions of America specializes in… you guessed it, Shore Excursions! From your basic city tour, to an all-day, cultural-immersion experience, we offer it all. Our tours stand out from the rest.
Our Product
Hand-Crafted and completely unique

Once-in-a-lifetime experiences

Expert guidance from Local Historians

Online Reservation Management

Cruise Check-In and Hospitality Services

Pre and Post Extended City Stays
Full Freedom
Some people dream of a vacation that requires no thought and no personal planning, while others expect a range of options that allow for a personally customized experience. Shore Excursions of America does both. Guests have the freedom to make their vacation as interactive as they want it to be.
Included vs. Premium Tours
Whether your client's dream vacation is a fully-customizable journey throughout a region, or a hand-held, interest-specific excursion that delves a bit deeper, Shore Excursions of America will surely surpass expectations. Our Included Excursions offer just a taste of the area, in the most simple and leisurely way possible. Our Premium Excursions cater more to guests who wish for an exclusive experience that is culturally immersive.
Elite Tours
Our company has traveled to all corners of America developing one-of-a-kind, exclusive experiences. Rather than the "cookie cutter" tourist traps that are so frequently featured in travel itineraries, we go the extra mile to uncover the true essence of the area, so travelers leave feeling they actually experienced the region. Take a look at some of our most popular excursions and discover how our product stands out from the rest.
Setting the New Travel Standards
Brochures

GPS Bus Tracking

Mobile Applications

Easy-to-follow maps