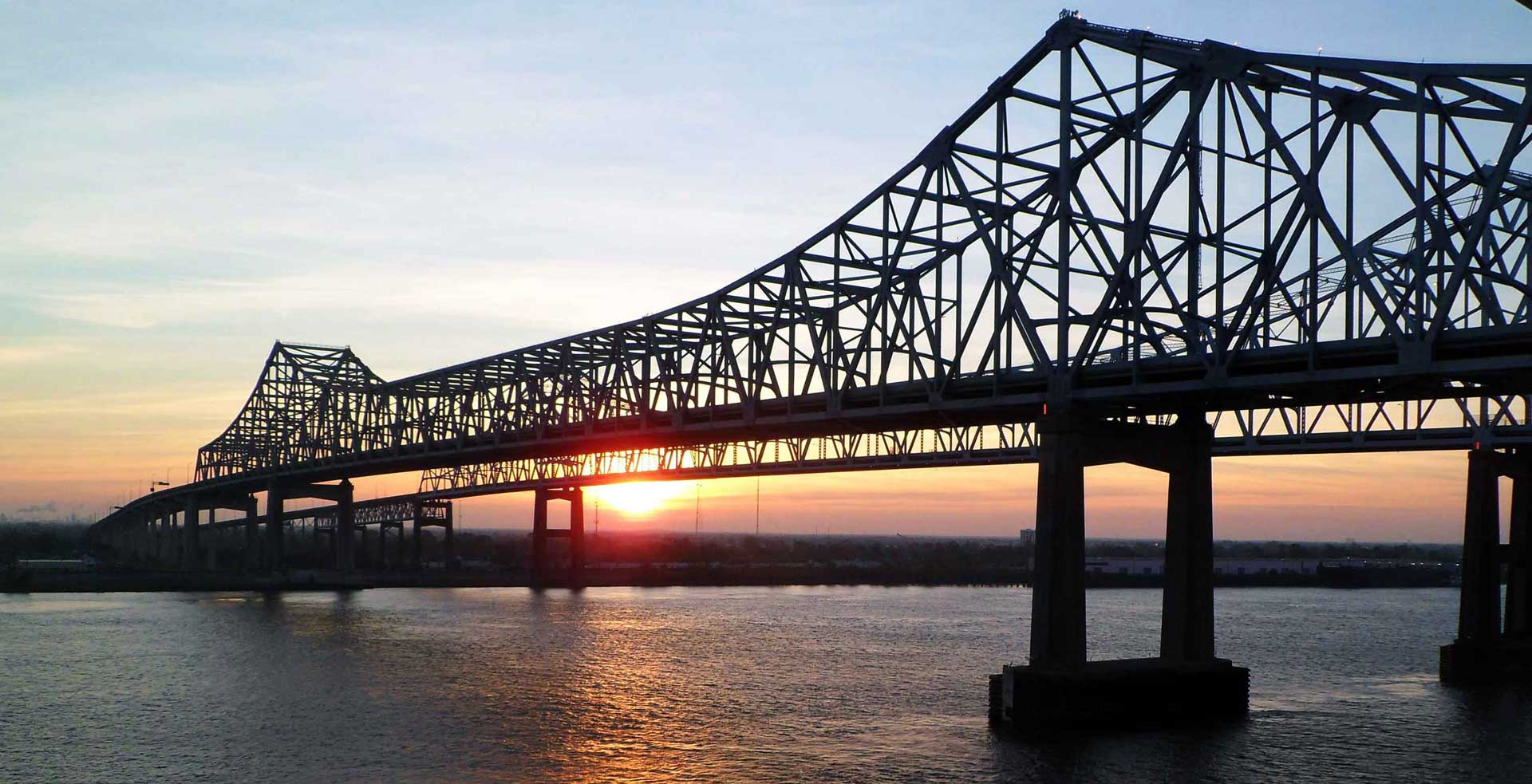 About Us
Shore Excursions of America (SEA) is America's leading provider of shore excursions, cruise extension packages and distinctively inclusive exploration travel packages in the United States.  SEA offers a wide range of high-quality services and innovative travel solutions including FIT packages (Extended Stay Packages), Pre-Cruise packages, Hospitality service and cruise Check-In Services across the United States.  Known for a unique approach to tour creation, SEA surpasses typical tourism expectation by providing full immersion experiences throughout North America.
History
Five years ago, two men set out to change the way America is explored.  Shore Excursions of America was created with the dream that these United States, in all of their glory, would once again become a travel destination drawing people from around the world.  With little more than a dream and vision, Shore Excursions of America was built on a foundation of unwavering quality, exceptional service and unmatched creativity and has since been elevated to one of the leading shore excursion providers in the country.
Today
Today, Shore Excursions of America is a successful company offering shore excursions, vacation packages and cruise solutions from coast to coast.  Never accepting the status quo, Shore Excursions of America continues to push the envelope and catapult America's cruise and travel industry onto the global stage. Like never before, America can be experienced with cultural shore excursions showcasing the uniqueness and charm of small towns and roads less traveled along the banks of America's waterways.
Our Unique Point of View
Shore Excursions of America goes beyond sightseeing tours.  We tell the story of America through handcrafted cultural experiences that highlight the intricacies and uniqueness of America's small towns and big cities. SEA creates immersive experiences ranging from the modest Juke Joints in the Mississippi Delta to the never-ending energy of Bourbon Street in New Orleans.